Plan your trip with a small group of travel consultants who love what they are doing! Our agents have traveled to many destinations to get firsthand experience and knowledge to better assist you. We constantly attend various educational opportunities to make sure we are offering our clients the best experience possible. We feel it is important to be able to help you from our own personal travel experiences.
Let us put that experience to work for you!
An agent can take care of anything relating to travel. Your requirements may be as simple as a reservation and a ticket or may be as complex as planning a complete itinerary, recommending locations, comparing accommodations, coordinating travel arrangements, assisting in preparation of visas and other travel documents, and more.
Plus, an agent can give you the confidence and peace of mind of an efficiently planned schedule with all reservations fully confirmed and complete with all the necessary documents you will need.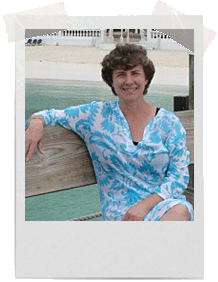 Suzanne Schrum
Owner/Personal Vacation PlannerSuzanne is the proud owner of Aquamarine Travel. Suzanne specializes in Caribbean All-Inclusive vacations. She is especially fond of working with her honeymoon and destination wedding clients to find the perfect destination and resort to match their unique personalities. Call Suzanne for that personal touch with your next vacation.

717.927.6879 | suzanne@aquamarinetravel.net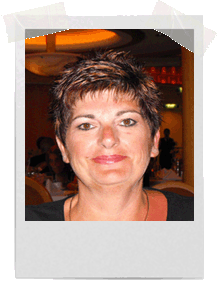 Kelly Lawson
Independent Travel ConsultantI have been in the travel business since 2004. My motto is you must love what you do and I certainly love to travel. Cruising is probably my favorite type of travel. I have done Eastern Caribbean, Western Caribbean, Southern Caribbean, Alaska, Canada and recently did a Central America/Panama Canal cruise. I also have Galapagos Islands in 2011. I was also fortunate to do a 2 night sailing on Oasis of the Seas. Talk about a destination in itself….wow! I specialize in all inclusive, Las Vegas, Disney and all aspects of Cruising. I can send you anywhere in the world where you can turn your travel dreams into reality. I am an accredited cruise counselor as well as a certified travel agent. I always attend the latest classes to make sure I am offering my clients the best out there. Let me help you make wonderful memories and plan a wonderful vacation experience.

717.424.0587 | kellylawson@comcast.net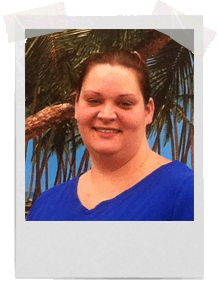 Victoria Abdelnaby
Independent Travel ConsultantVickie started as a travel agent in 2004. During her years in the industry she has worked in both corporate and leisure travel. Vickie's favorite destination to visit is Disney World because she is a big kid at heart. Vickie also loves to cruise. She loves to help her clients plan the perfect cruise or Caribbean All Inclusive resort vacations. If you are planning a destination wedding Vickie is the perfect person to call. She is very experienced in planning wonderful, carefree, destination weddings. Vickie also loves helping honeymooners plan the perfect getaway; it is her favorite thing to do!

717.471.5740 | vabdelnaby@comcast.net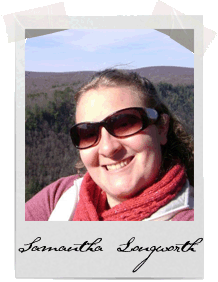 Samantha Longworth
Independent Travel ConsultantI am a 2010 graduate from Mansfield University with a Bachelor's degree in  Travel and Tourism. I enjoy traveling to the Caribbean and cruises; but what I really love is adventure tourism and ecotourism. I enjoy helping my clients find the destination that is the perfect fit for them and making sure that they have the dream vacation they always envisioned. I love to learn as much as I can about destinations and am always attending the latest classes and keeping my certifications up to date. I am a Certified Sandals Specialist. Give me a call so that we can build your dream vacation together.

717.887.9734 | Samantha@aquamarinetravel.net
---
Our agents don't just find and plan your trips… they've taken them themselves! Check our travel logs for information on where they've been and what they thought.