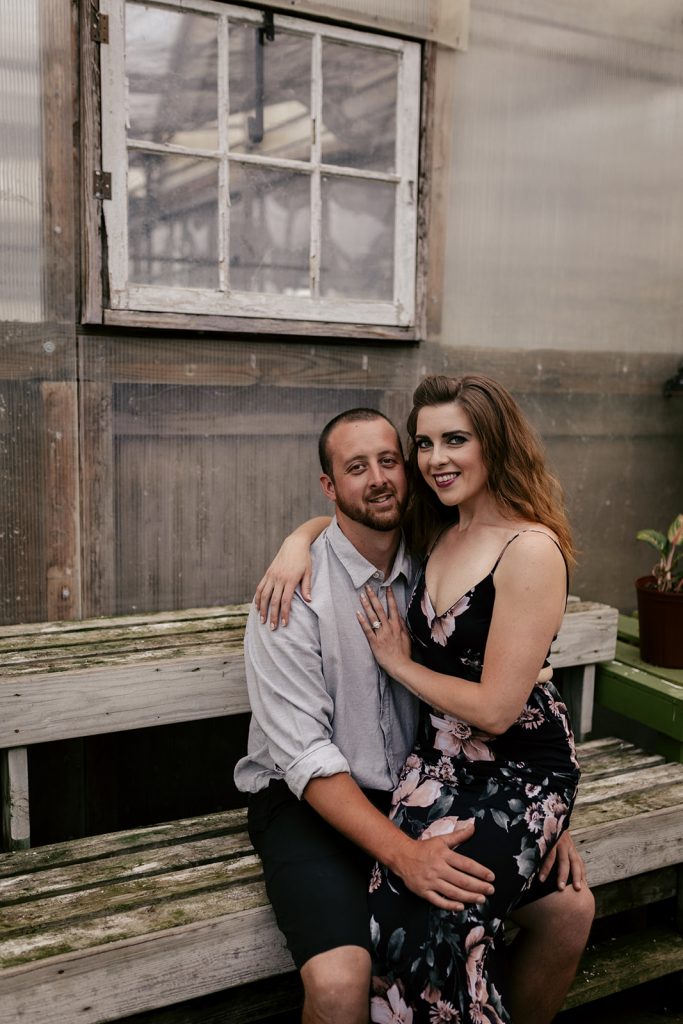 Friends and family, thank you for joining us on our special day! We're grateful for your love and support! As an additional option to our traditional wedding registry, we've created a Honeymoon Registry. This registry includes 2 excursions for our honeymoon and money towards our total bill. If you'd like an alternative to the gifts listed on our traditional registry, please consider giving towards this Honeymoon Registry.
We love you all!
Eric and Tamra
We are interested in:
Money towards our honeymoon
Nyam, Splash & Dolphin Encounter Ocho Rios
Club Mobay Airport Bundle Package
If you have any questions please do not hesitate to call Samantha at Aquamarine Travel at 717-887-9734 or email samantha@aquamarinetravel.net to make arrangements for money towards the honeymoon gift. She will handle everything including mailing you a beautiful Gift Card to give to us on our special day. If you want your gift to go towards the honeymoon please make sure to contact Samantha before our wedding.