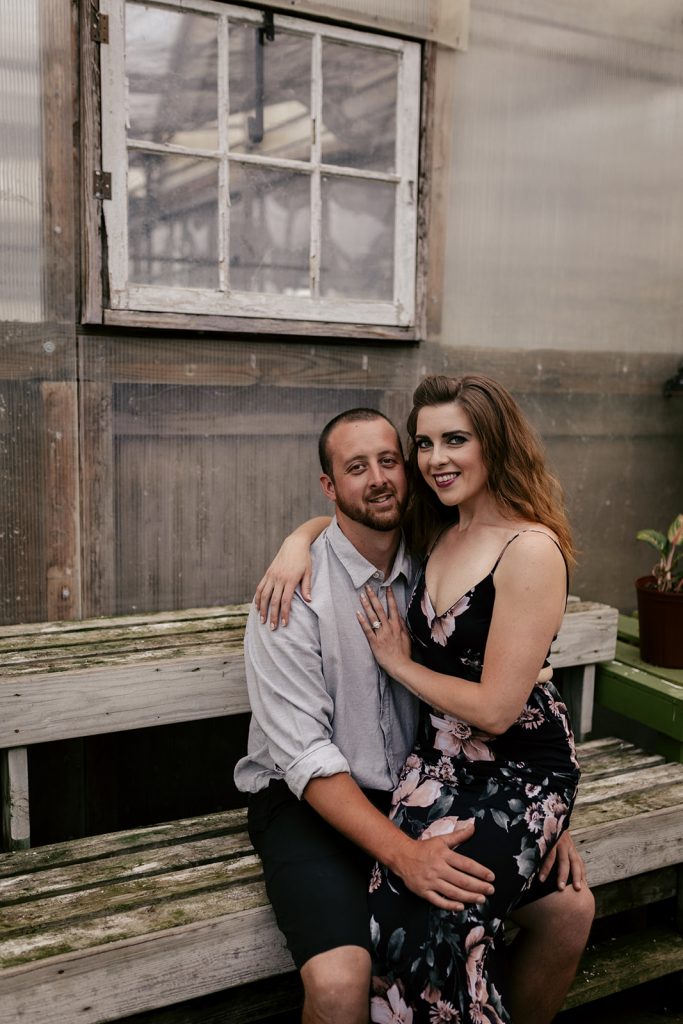 Tamra and Eric are interested in:
Money towards their honeymoon
If you have any questions please do not hesitate to call Samantha at Aquamarine Travel at 717-887-9734 or email samantha@aquamarinetravel.net to make arrangements for money towards the honeymoon gift. She will handle everything including mailing you a beautiful Gift Card to give to us on our special day. If you want your gift to go towards the honeymoon please make sure to contact Samantha before our wedding.