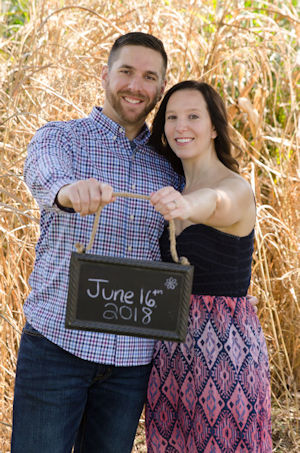 Thank you all for being a part of our special day! We are very excited to begin the next chapter of our lives! In addition to gifts, we are asking for monetary contributions for our honeymoon to Ocho Rios, Jamaica. Your generous contribution will help us have a fantastic honeymoon! Thank you again and we will see you on June 16th for our wedding!
Amanda & Jared
We are interested in:
Money towards our honeymoon
Excursions
Jamaica Bobsled, Skyride, & Zipline Adventure Tour ($168 per person)
If you have any questions, please do not hesitate to call Suzanne at Aquamarine Travel at 717-927-6879 or email suzanne@aquamarinetravel.net to make arrangement for money towards the honeymoon gift. She will handle everything including mailing you a beautiful Gift Card to give to Jared & Myself on our special day. If you want your gift to go towards the honeymoon, please make sure to contact Suzanne before May 1, 2018.