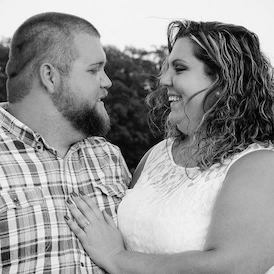 "Hello all,
Thank you for visiting our website. We are so excited and busy getting ready to be married. We are going to Jamaica for our honeymoon. Instead of gifts, we are asking for contributions towards our trip. Any amount would be helpful and greatly appreciated. We can't wait to be Mr. and Mrs. Williams. We hope to see you at the wedding so that we can celebrate our union with friends and family. Thank you so much!
Justin and Jessica
We are interested in:
Money towards our honeymoon
Resort Credit
If you have any questions please do not hesitate to call Samantha at Aquamarine Travel at 717-887-9734 or email samantha@aquamarinetravel.net to make arrangement for money towards the honeymoon gift. She will handle everything including mailing you a beautiful Gift Card to give to Justin & Myself on our special day. If you want your gift to go towards the honeymoon please make sure to contact Samantha before October 16.