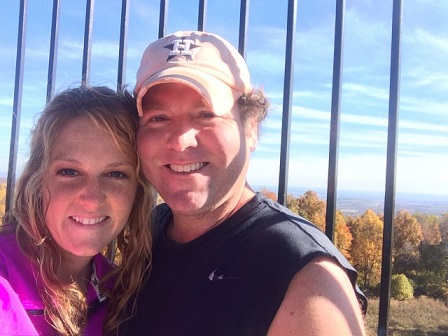 Dear Family & Friends –
We started dating in June 2014 and since then our love for each other grew more every day. We are thrilled to have our family and friends join us on September 4, 2016 to share with us our exchange of vows and celebrate our love for each other. In order for us to be able to go on a honeymoon we are relying on the financial contributions from our friends and family due to the fact that our wedding is self-funded. Any contribution is greatly appreciated for our honeymoon and is something we would strongly love to do.
Love,
Chaz and Shannon
Chaz and Shannon would like:
money toward the honeymoon
If you have any questions please do not hesitate to call Tracy at Aquamarine Travel at 717-542-6812 or email travelbug@comcast.net to make arrangement for money towards the honeymoon gift. She will handle everything including mailing you a beautiful Gift Card to give to Chaz & Shannon on their special day. If you want your gift to go towards the honeymoon please make sure to contact Tracy before July 2016.