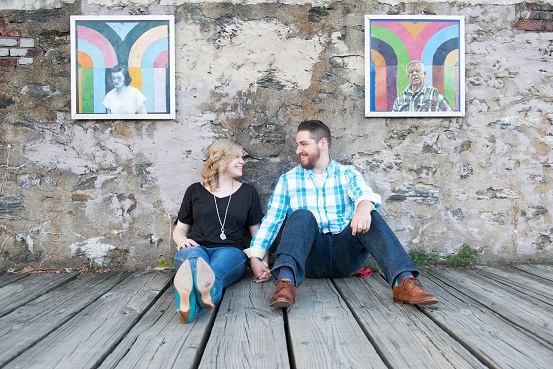 Dear Family & Friends – 
We are so excited to take this trip of a lifetime to celebrate our new life together! In lieu of a traditional gift, we would love contributions towards our honeymoon cruise to help with gratuities, excursions, etc.! We thank you in advance for your gift, and look forward to celebrating together on May 7th!! 


Love, 
Rachel & Pete
Rachel and Pete would like:
payment of gratuities
excursions
on board credit
If you have any questions please do not hesitate to call Samantha at Aquamarine Travel at 717-887-9734 or email samantha@aquamarinetravel.net to make arrangement for money towards the honeymoon gift. She will handle everything including mailing you a beautiful Gift Card to give to Pete & Myself on our special day. If you want your gift to go towards the honeymoon please make sure to contact Samantha before April 23rd.